A new law went into effect this week that defines grooming, eating, and even just holding a phone as distracted driving.
This is a big change, and an important one, distracted driving has been shown by several studies to be as impairing as a DUI. Driving a motor vehicle of any size is big responsibility. The safety of your passengers and the public are your responsibility.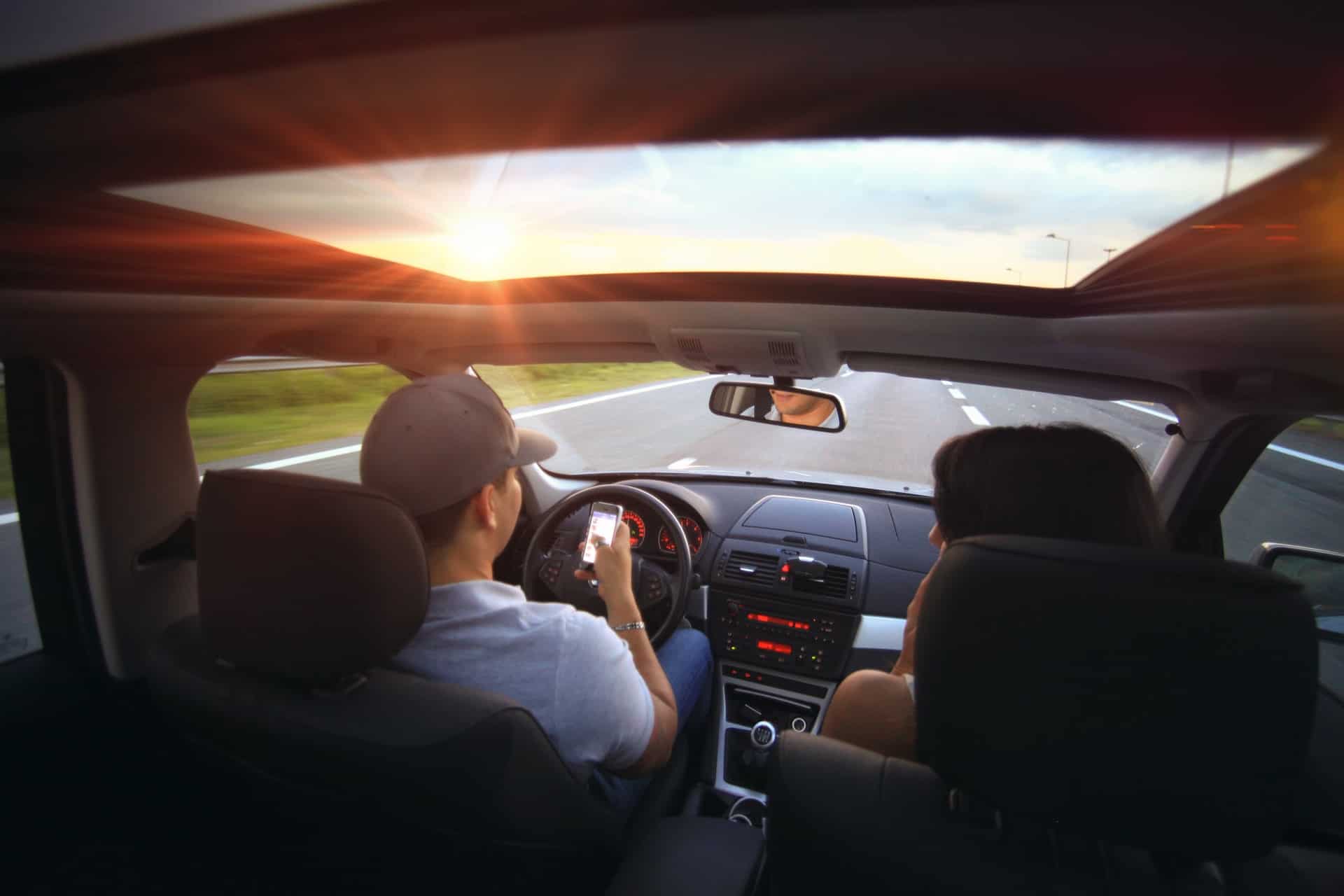 The Washington State Patrol explained the difference between the infractions and what you can be pulled over for:
A primary offense is where a law enforcement officer can pull over your vehicle and issue a citation. In this case, you can be pulled over for watching videos, texting, calling, basically anytime a phone is in your hand (even when stopped in traffic or at a traffic light). If you're caught, a citation will not only cost you at least $136 but can also be reported to your insurance provider.

A secondary offense means that a law can only be enforced when a primary offense has also occurred. Some examples of secondary offenses are:

Smoking
Taking a drink of coffee or water
Grooming
Primary offenses could potentially be another traffic infraction, not necessarily one of the primary Distracted Driving offenses. So it is possible you could be pulled over for speeding and get a Distracted Driving infraction added on.
Also from WSP:
To sum it up: Don't do anything distracting while driving. Fatalities from distracted driving increased 32% from 2014 to 2015 in Washington. Not to mention one out of four collisions involve cell phone use just prior to the crash. Put the phone down and be safe out on the roads.
Shocking statistics, and so very unecessary.
This is a serious issue, we aren't just a law firm, we are also a family and the safety of everyone's loved ones is worth waiting for a phone call.
There is a six-month grace period where WSP is going explain the new law and not write infractions. If you are cited for Distracted Driving contact our office here.