Your Olympic Peninsula Law Firm
Schodowski Law provides the powerful match of a dynamic duo husband and wife attorney team. We deliver a skilled, aggressive and professional experience to get you the results you want and the justice you deserve. Our main office is located in downtown Port Townsend and we represent clients across the Olympic Peninsula in Jefferson, Clallam and Kitsap Counties. 
As good as it gets... I was stopped for speeding on highway 104, right around the Center Rd. crossing. I had just passed a car, and when I explained to the trooper that it is legal to exceed the speed limit when passing, he said "that was still too fast". A search of the municipal code did not find any not to exceed limit for passing. I really wanted to fight this ticket, but felt I would be at a disadvantage arguing the case myself. Schodowski Law proved to be responsive, professional, and competent. My ticket was dismissed! It's nice to know that they are there if I ever need this type of legal help again, and I would not hesitate to recommend them to a friend. Thanks!

Neil E.


March 15, 2021

I got a traffic ticket in July and did some research and found that Joe has the best review in Clallam County to handle traffic tickets. I contacted the firm and they took care of everything. The entire communication is through email and I just got my ticket dismissed at the end. I am so happy about the result and very glad that I hired them for my case. Strongly recommended if you get any tickets that Joe can handle in the area!

Lei Sun


August 30, 2019

I needed legal services last summer and eventually called Schodowski Law. From the moment Joe took my case I felt like I had a real pro on my side. He's experienced in the courtroom and out and will make you feel like you're his only client. He doesn't pull punches so there aren't any surprises when you have your day in court. He's accessible and easy to communicate with and his partner is equally formidable. They'll also work with you when it comes to payment. Joe and his team will absolutely get you the best outcome legally possible for your situation and keep you informed about the legal mumbo jumbo in understandable terms every step of the way.

Luc Martin


January 13, 2021

I got a traffic ticket while visiting the Peninsula. I called Schodowski Law, paid their flat fee, sent my contested ticket to the court and just received an email from the law firm that the case was dismissed. It is a quick and easy process with Schodowski Law, and they accomplished exactly what they have promised. I would recommend them to anyone who need to contest/dismiss traffic violation citation.

Eric Jen


October 19, 2020

Joe is as advertised. I paid the fee and a month later I received an email from Joe stating my speeding ticket charge was dropped. It really was that simple. I would recommend Joe.

Kim O'Keefe


February 27, 2019

Alex and her husband are an amazing super power team. They we very empathetic and understanding towards my situation. Alex represented me during my DUI trial and Joe helped me navigate through all the standard treatment classes and defensive driving courses that the court would have ordered for me to take, BEFORE the court issued it. Having been proactive and truly apologetic of my actions really helped my case. Alex meanwhile is awesome to watch in court. She really represented me as an individual and plead my case in a way that truly voiced what turmoil I was going through at the time. I highly, highly recommend this law firm.

Elizabeth Salinas


March 9, 2022
Our attorneys, each accomplished in their own right, have partnered to combine their unique traits and talents to offer an effective team resulting in successful and positive results for you.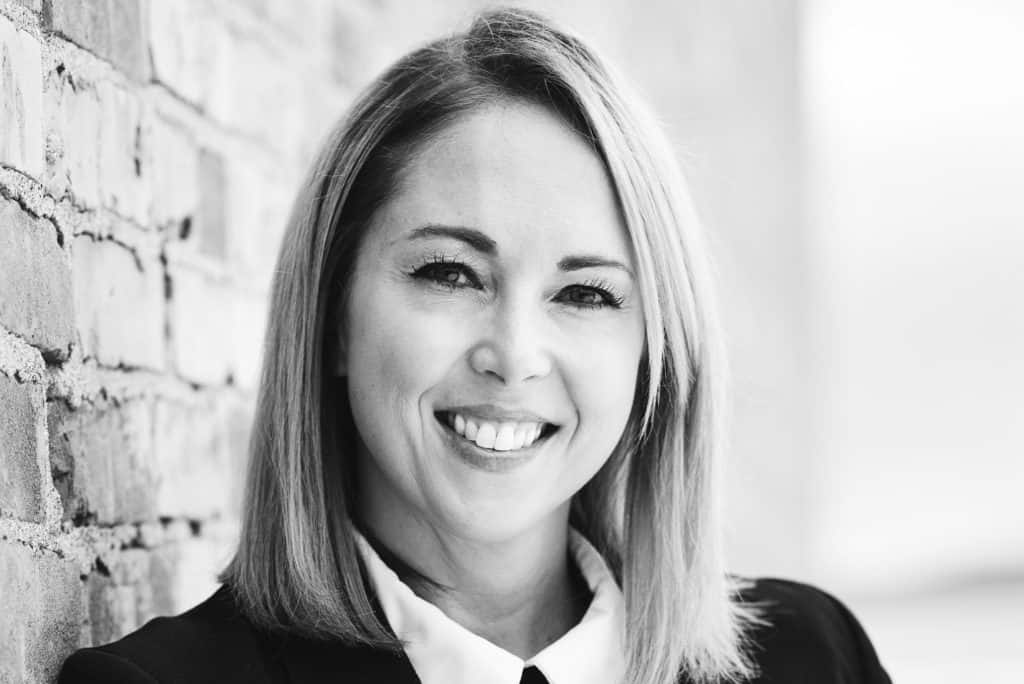 Alex Schodowski
Criminal Defense & Personal Injury Attorney
Alex joined Schodowski Law after practicing for over five years as a local Deputy Prosecuting Attorney, prosecuting criminal misdemeanor and felony crimes. During her tenure as a prosecutor, Alex completed additional specialized training in DUI, vehicular assault, sexual assault, violent crimes and forensic interviewing. Since partnering with Joe, Alex has continued to broaden her legal knowledge and experience helping those accused of crimes or injured in a car crash, by a motor vehicle, as a pedestrian, bicyclist, or by medical negligence.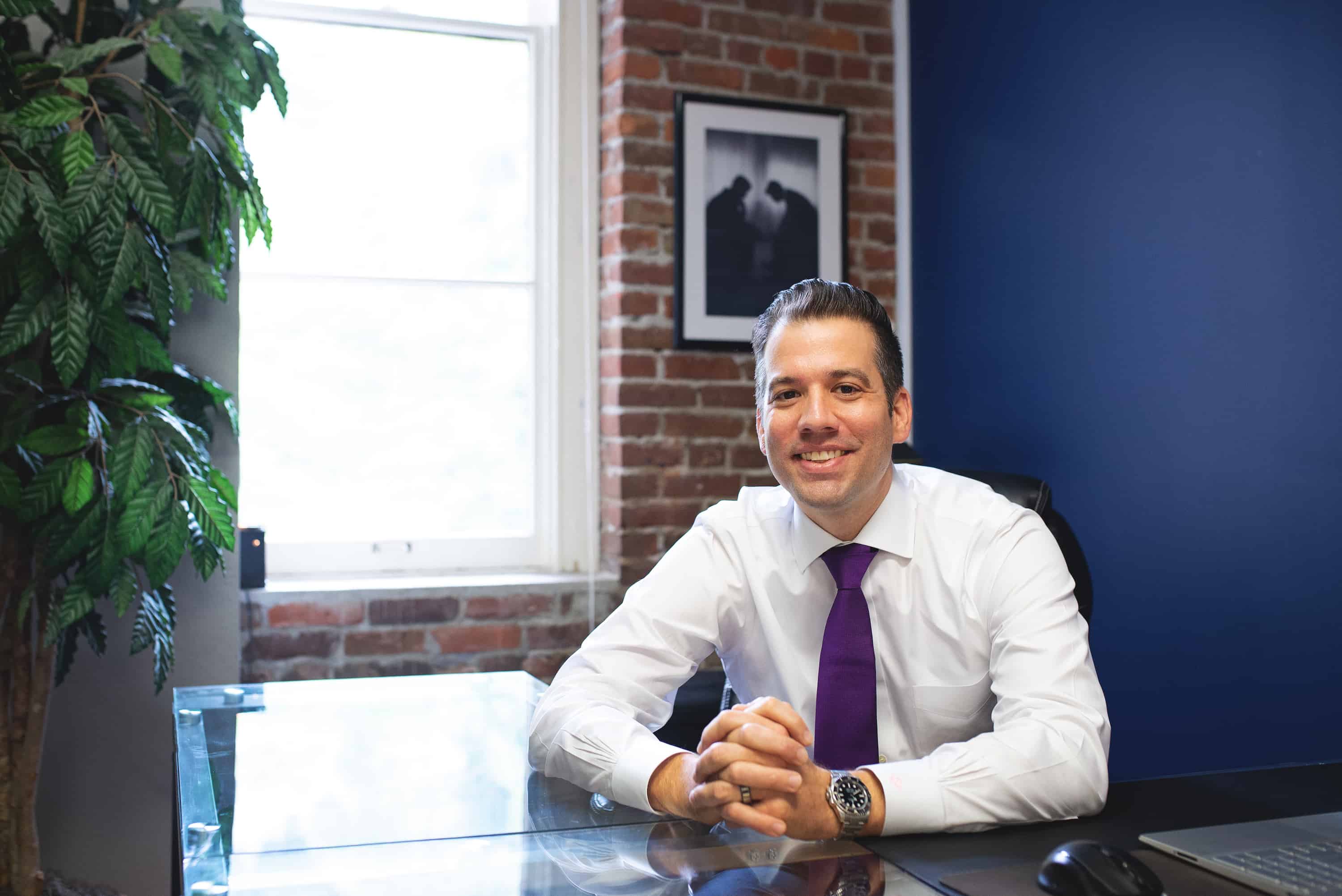 Joe Schodowski
Criminal Defense, DUI & Traffic
Joe has been practicing law in his hometown since 2010, when he founded Schodowski Law. Over the years, he has gained a reputation for aggressively and successfully representing those who have been cited with a traffic ticket and accused of a crime in Jefferson, Clallam and Kitsap Counties. After many successful years of defending the innocent and unjustly accused, Joe decided it was time to go on offense and fight for justice for the victims negligence who are hopelessly outgunned by greedy insurance companies.
The only thing we love more than the law is our clients. Our small firm is big on providing personalized legal support for all of our clients. 
As a potential client, we want to make sure you have the best representation possible. 
Request a Free Consultation
Thanks for visiting our firm's website. We look forward to representing you.
-Alex & Joe