Your Olympic Peninsula Law Firm
Schodowski Law provides the powerful match of a dynamic duo husband and wife attorney team. We deliver a skilled, aggressive and professional experience to get you the results you want and the justice you deserve. Our main office is located in downtown Port Townsend and we represent clients across the Olympic Peninsula in Jefferson, Clallam and Kitsap Counties. 
Alex and her husband are an amazing super power team. They we very empathetic and understanding towards my situation. Alex represented me during my DUI trial and Joe helped me navigate through all the standard treatment classes and defensive driving courses that the court would have ordered for me to take, BEFORE the court issued it. Having been proactive and truly apologetic of my actions really helped my case. Alex meanwhile is awesome to watch in court. She really represented me as an individual and plead my case in a way that truly voiced what turmoil I was going through at the time. I highly, highly recommend this law firm.

Elizabeth Salinas


March 9, 2022

I'm really glad I decided to use Schodowski Law , Inc who got all my charges dropped for a fabricated speeding ticket instead of being extorted by WSP & Clallam County . Rebecca was great at communicating with me & the process was so simple .

Sardo Numspa


December 30, 2021

I contacted Joe after I received two traffic tickets in the mail; Negligent Driving and Littering an Abandoned Vehicle, following a car accident along 101. I am really glad I made the call to Joe. He was confident that he would be able to get both tickets dismissed. I felt that I could trust in his expertise and he made it very easy to work with him. The process was easy and straight forward and I felt his fee was fair. So, I made the payment, signed the agreement for his representation and notified him of the date and time of the hearing. I didn't even have to be there for it! It was a great relief when Joe notified me on the court date that both of the tickets had been dismissed! Joe saved me both time and money. He kept these tickets from impacting my insurance premiums and my driving record. I would highly recommend him! Thank you, Joe!

dualsport450


March 10, 2019
Our attorneys, each accomplished in their own right, have partnered to combine their unique traits and talents to offer an effective team resulting in successful and positive results for you.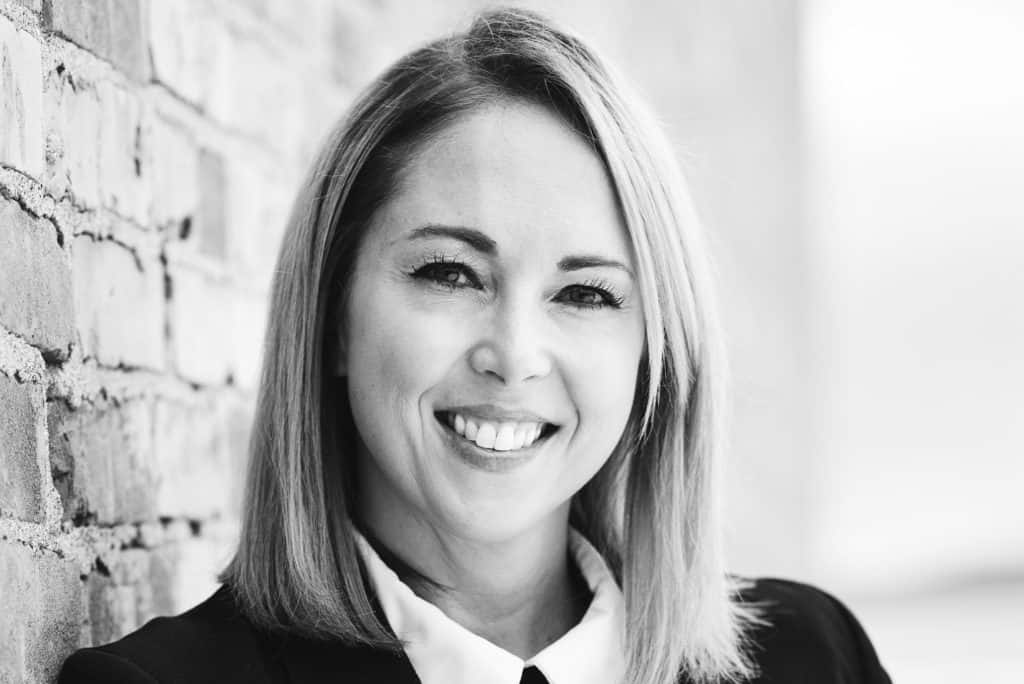 Alex Schodowski
Criminal Defense & Personal Injury Attorney
Alex joined Schodowski Law after practicing for over five years as a local Deputy Prosecuting Attorney, prosecuting criminal misdemeanor and felony crimes. During her tenure as a prosecutor, Alex completed additional specialized training in DUI, vehicular assault, sexual assault, violent crimes and forensic interviewing. Since partnering with Joe, Alex has continued to broaden her legal knowledge and experience helping those accused of crimes or injured in a car crash, by a motor vehicle, as a pedestrian, bicyclist, or by medical negligence.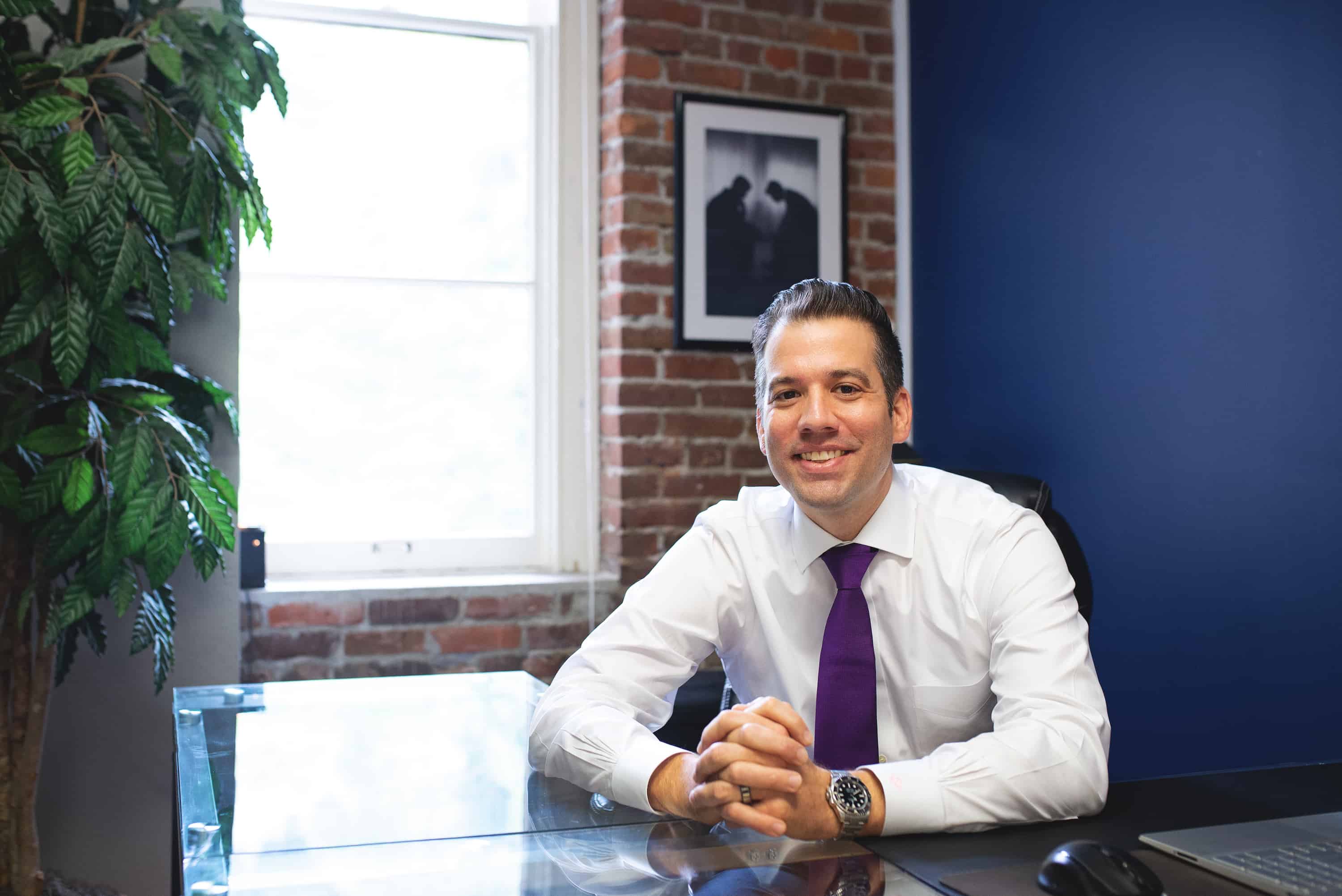 Joe Schodowski
Criminal Defense, DUI & Traffic
Joe has been practicing law in his hometown since 2010, when he founded Schodowski Law. Over the years, he has gained a reputation for aggressively and successfully representing those who have been cited with a traffic ticket and accused of a crime in Jefferson, Clallam and Kitsap Counties. After many successful years of defending the innocent and unjustly accused, Joe decided it was time to go on offense and fight for justice for the victims negligence who are hopelessly outgunned by greedy insurance companies.
The only thing we love more than the law is our clients. Our small firm is big on providing personalized legal support for all of our clients. 
As a potential client, we want to make sure you have the best representation possible. 
Request a Free Consultation
Thanks for visiting our firm's website. We look forward to representing you.
-Alex & Joe