Your Olympic Peninsula Law Firm/Family. Dynamic duo, husband and wife attorney team. We offer a friendly, family experience, and get you the results you want and the justice you deserve! Located in Port Townsend, representing clients in Clallam, Jefferson, Kitsap, & Mason Counties.
Very satisfied with this attorney and his firm. Receptionist was very personable and professional. Joe represented me in court for a traffic infraction, which was fortunately dismissed. It was a seamless and pain free process. I would highly recommend this firm.

Jennifer Smith-Grady


11/07/2018

A great experience from beginning to end. They were extremely responsive and took care of the entire process....and they were able to get my ticket dismissed! Thank you!

Christo Roberts


7/01/2019

I recently went to the state of Washington to visit family. I was having a great time, until I got a speeding ticket. Here I am vacationing out of state, and have no idea who to turn to. After a few attempts to find a traffic attorney, I found Joe Schodowski. I left a message, and he contacted me immediately. From the moment we spoke, I realized I made the right decision. Joe was very down to earth, with a great personality and a sense of humor. He reassured me not to worry, and he would take care of everything. The end result; Joe was able to get the ticket dismissed!!! I was totally shocked, blown away, and cant thank him enough!! Joe is unlike any attorney I have ever done business with, as it was a truly a pleasure. I highly recommend Schodowski Law!! When I return to Washington, I plan on stopping by and thanking Joe for outstanding work! Thank you again!!!

john warren


7/30/2018

I had a great experience working with Joe. I have used him twice now, one for business and also for a ticket. I found Joe to be personable , knowledgeable, trustworthy and fair. I think when we work with lawyers we worry about outcome and affordability and I was extremely happy with both working with Joe. He was able to get my ticket dropped so it did not effect my insurance or go on my permanent record. I was surprised how easy the process was, I simply sent an email with details along with a court date and a few weeks later I received an email that everything was dropped. I would not hesitate to recommend Joe for any of you legal situations.

Jody Avery


10/22/2018

I contacted Mr. Schodowski via email after receiving a citation following a vehicle accident. His response was friendly, prompt, and professional. Joe was able to confidently handle all legal matters without additional information from me or the need for me to appear in court. Traffic citation was dismissed. Thank you.

SMAL Sanders


5/20/2019

I contacted Schodowski Law office by phone after I got a traffic infraction, Rebecca who answered the phone was very helpful and professional. She explained to me the process. I followed her instructions and a month later, Rebecca e-mailed me again "my contested hearing was dismissed".Very efficient and professional.

Dee G


4/11/2019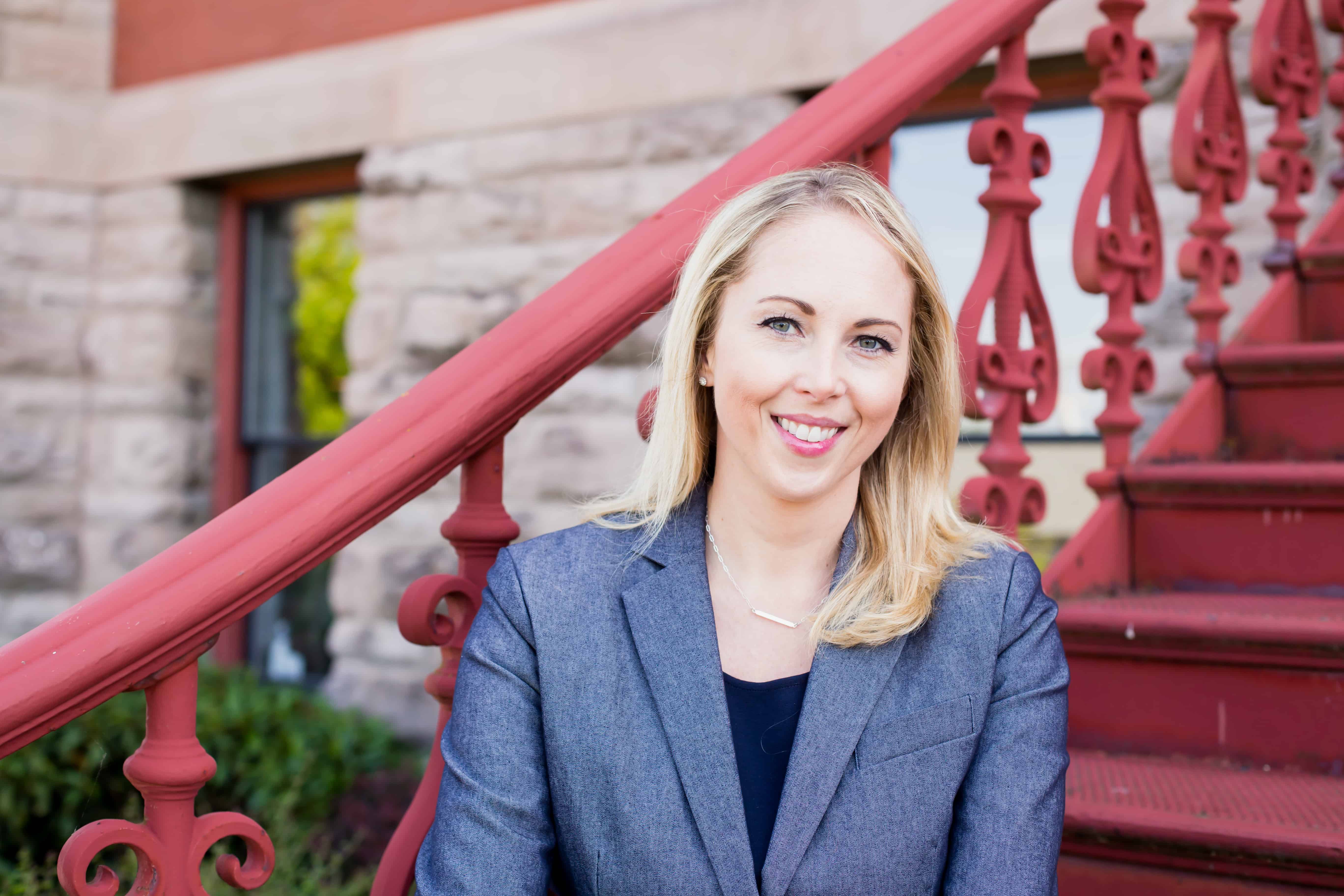 Alex Schodowski
Personal Injury Attorney
As a former prosecutor, Alex brings a unique approach and perspective to both personal injury and criminal defense cases. Her dedication to helping those injured in an accident or accused of a crime is matched only by her skills in the courtroom.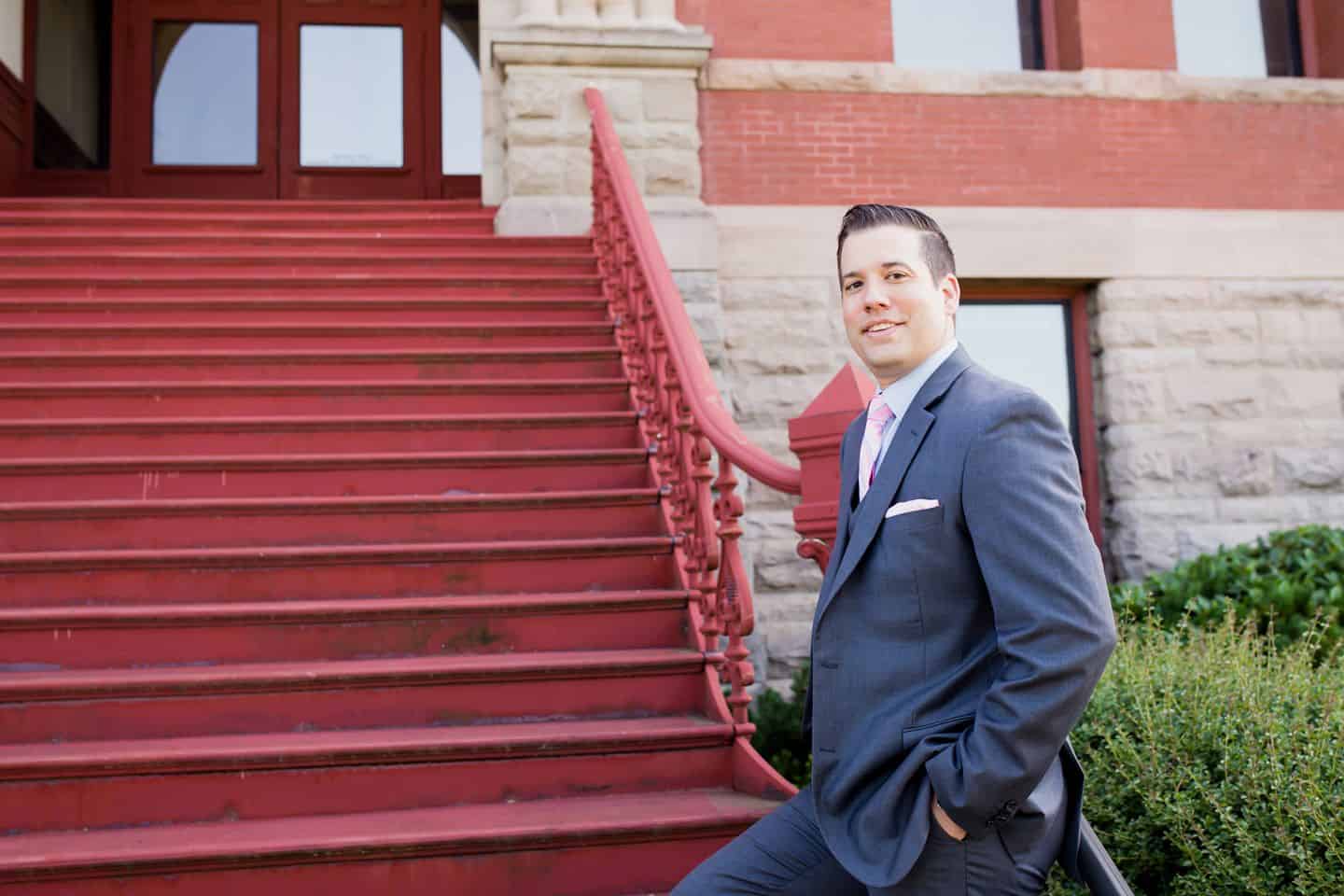 Joe Schodowski
Criminal Defense, DUI & Traffic
A Port Townsend local, (PTHS Class of 1999) Joe has deep roots within the community. Aggressively representing defendants in Clallam, Jefferson, & Kitsap Counties with an innovation approach and interpretations of law with a track record Ben Matlock would envy.
The only thing we love more than the law is our clients. Our small firm is big on providing personalized legal support for all of our clients. 
As a potential client, we want to make sure you have the best representation possible. 
If you are a law student, want to intern with us?
Request a Free Consultation