Your Olympic Peninsula Law Firm
Dynamic duo, husband and wife attorney team. We offer a professional, experienced, dedicated team to get you the results you want and the justice you deserve. Located in Port Townsend and representing clients in Clallam, Jefferson, and Kitsap Counties.
Joe and his team are incredibly professional and get the job done. I had a great experience with them on my side and I would not hesitate to use their services again.

Jonathan Frommer


12/17/2018

My whole experience with Schodowski law was fantastic. I got a speeding ticket and the fine was (I think) $187. Well for a little more they just got the ticket dismissed so it is not on my record and will not raise my insurance. I called them and a lady picked up the phone. No message or phone tag. They emailed me a document within 5 minutes and then we just communicated via email. They kept me updated throughout the entire process. Do yourself a favor and hire them - very professional.

Lance Lighthall


9/19/2019

I've had the opportunity to work with Joe a couple of times over the years, and couldn't be more satisfied with him and also with his staff. Solid, honest communications from start to finish, and you always know where you stand...peace of mind...

Bradley Stinton


8/12/2019

I was very pleased with my experience! They were very professional and kept me informed every step of the process.

Phil Nicoletti


8/14/2019

I got a traffic ticket in July and did some research and found that Joe has the best review in Clallam County to handle traffic tickets. I contacted the firm and they took care of everything. The entire communication is through email and I just got my ticket dismissed at the end. I am so happy about the result and very glad that I hired them for my case. Strongly recommended if you get any tickets that Joe can handle in the area!

Lei Sun


8/30/2019

I had a great experience working with Joe. I have used him twice now, one for business and also for a ticket. I found Joe to be personable , knowledgeable, trustworthy and fair. I think when we work with lawyers we worry about outcome and affordability and I was extremely happy with both working with Joe. He was able to get my ticket dropped so it did not effect my insurance or go on my permanent record. I was surprised how easy the process was, I simply sent an email with details along with a court date and a few weeks later I received an email that everything was dropped. I would not hesitate to recommend Joe for any of you legal situations.

Jody Avery


10/22/2018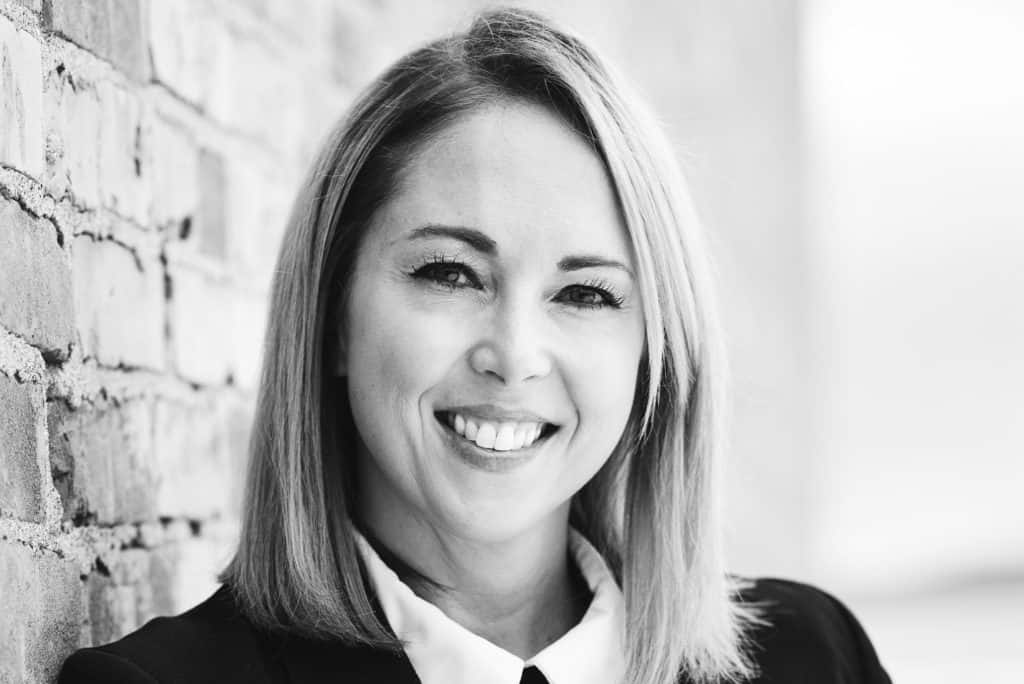 Alex Schodowski
Personal Injury Attorney
As a former prosecutor, Alex brings a unique and experienced approach to both criminal defense and personal injury cases. Her dedication to helping those injured in an accident or accused of a crime is matched only by her skills and knowledge in the courtroom.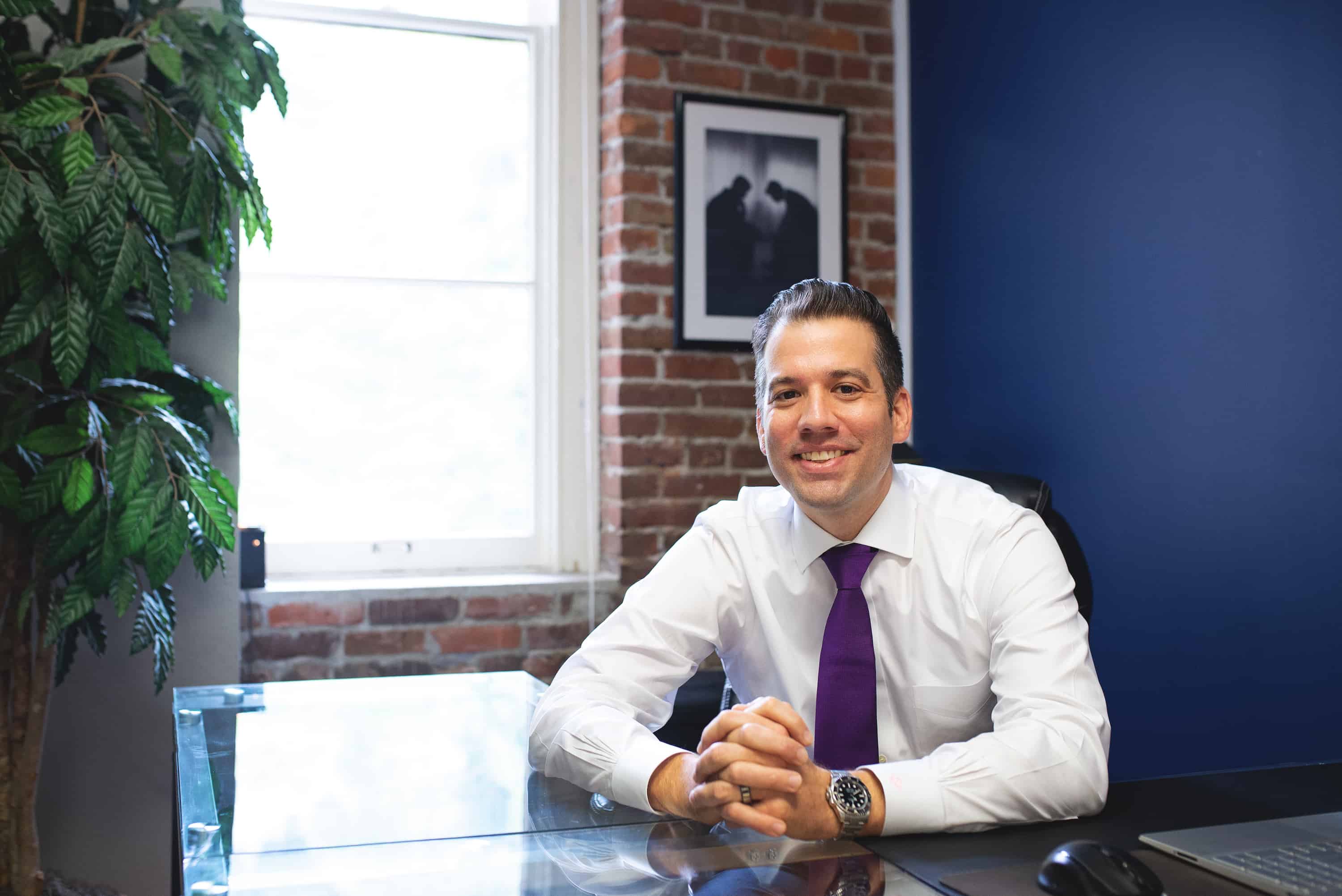 Joe Schodowski
Criminal Defense, DUI & Traffic
Joe is a local and grew up in Port Townsend. Don't let his youthful looks fool you, as a Port Townsend High School class of 1999 graduate, Joe has a connection and deep roots within the community. Aggressively representing defendants in Clallam, Jefferson, and Kitsap counties for the last 10 years, Joe has an innovative approach and a track record Ben Matlock would envy.
The only thing we love more than the law is our clients. Our small firm is big on providing personalized legal support for all of our clients. 
As a potential client, we want to make sure you have the best representation possible. 
Request a Free Consultation
Thanks for visiting our firm's website. We look forward to representing you.
-Alex & Joe