Your Olympic Peninsula Law Firm
Schodowski Law provides the powerful match of a dynamic duo husband and wife attorney team. We deliver a skilled, aggressive and professional experience to get you the results you want and the justice you deserve. Our main office is located in downtown Port Townsend and we represent clients across the Olympic Peninsula in Jefferson, Clallam and Kitsap Counties. 
The service was well worth the cost. I have never gotten a speeding ticket before, and with their help, my record will remain that way. They were very responsive to any questions or concerns that I had, via call or email. They handled everything for me, no need to appear in court. Thanks!

Michael Diamond


September 25, 2019

Prompt response, great customer service and awesome results! The case was dismissed! The process was so smooth and easy with Schodowski Law! Highly recommend!

Agniya Bobrova


November 6, 2020

I had a speeding ticket for ALLEGEDLY going 31 mph over the limit in Jefferson county. They got it completely dismissed and I never had to go to the court room or anything (I'm don't live nearby). Thanks to Schodowski and Rebecca the Jefferson county PD will have to find someone else to fund their pension. I recommend highly!

Samuel Sutherland


October 8, 2019

Easily the best place to go for speeding tickets. I was told they had a 75% or better chance of getting a ticket dropped, I never hired a attorney before nor had a speeding ticket in years. Contacted them and they were super professional, did everything accordingly, and kept me updated. Now I will continue to have my clean record and keep my same insurance rates. If you recently gotten a ticket and need to hire a attorney, spend the little extra money and get it removed! It is worth it, especially at this level of professionalism. Thank you again to the attorney and Rebecca!

Alex Shofstall


September 30, 2021

The dreaded speeding ticket! You get one and know right away these things are almost impossible to fight. An officer pulls you over and cites you for speeding and there's not much you can do to convince a judge that the officer was wrong and that you weren't speeding.. the good thing is you don't have to... I didn't have to. Matter of fact, I didn't even have to go to court. I hired Schodowski Law to handle my ticket for me as I live in California and wasn't about to make the 1,400 mile trek back to Washington just to fight a $160 traffic ticket. I would've paid $160 and forgotten about it if I knew it wouldn't hit my insurance. But it would've. My insurance would've skyrocketed for the next few years and suddenly my $160 ticket would look more like $1160. Thankfully my attorney handled it for me and I woke up today to the following message: "We just had your contested hearing this morning in Clallam County, and your attorney got the charge dismissed! This means the ticket will not go on your permanent driving record and more importantly, your insurance rates won't go up." When they told me about their extremely high dismissal rates I didn't fully believe them but without me needing to provide any evidence, testimony, video or anything.. my ticket was dismissed. Thank you Schodowski Law for your sharp expertise and your professionalism!

Jerritt Clark


September 15, 2022
Our attorneys, each accomplished in their own right, have partnered to combine their unique traits and talents to offer an effective team resulting in successful and positive results for you.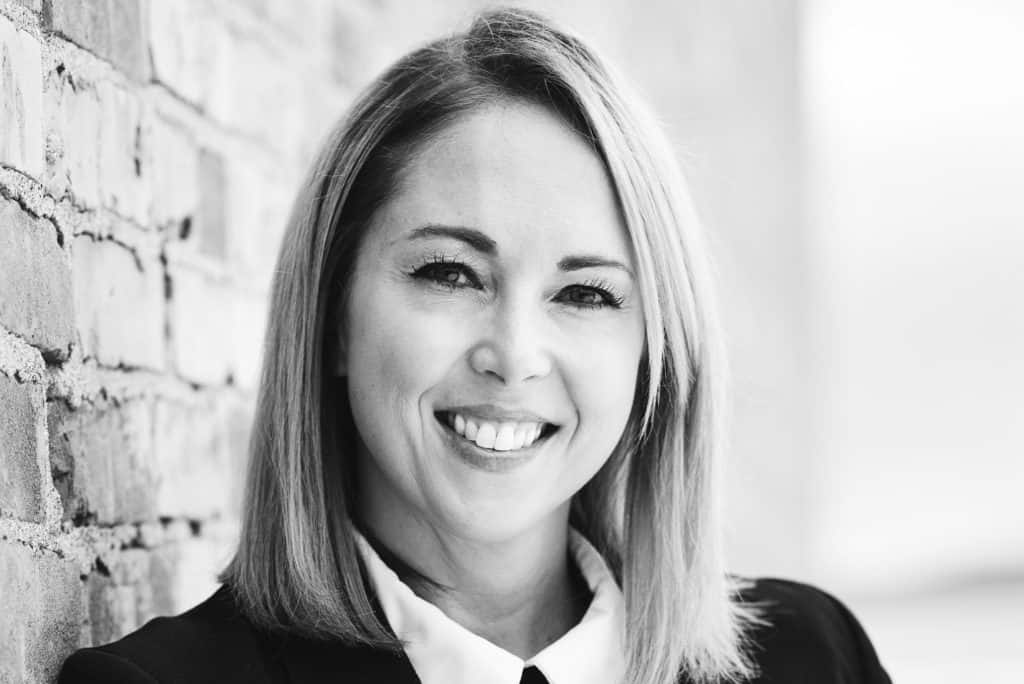 Alex Schodowski
Criminal Defense & Personal Injury Attorney
Alex joined Schodowski Law after practicing for over five years as a local Deputy Prosecuting Attorney, prosecuting criminal misdemeanor and felony crimes. During her tenure as a prosecutor, Alex completed additional specialized training in DUI, vehicular assault, sexual assault, violent crimes and forensic interviewing. Since partnering with Joe, Alex has continued to broaden her legal knowledge and experience helping those accused of crimes or injured in a car crash, by a motor vehicle, as a pedestrian, bicyclist, or by medical negligence.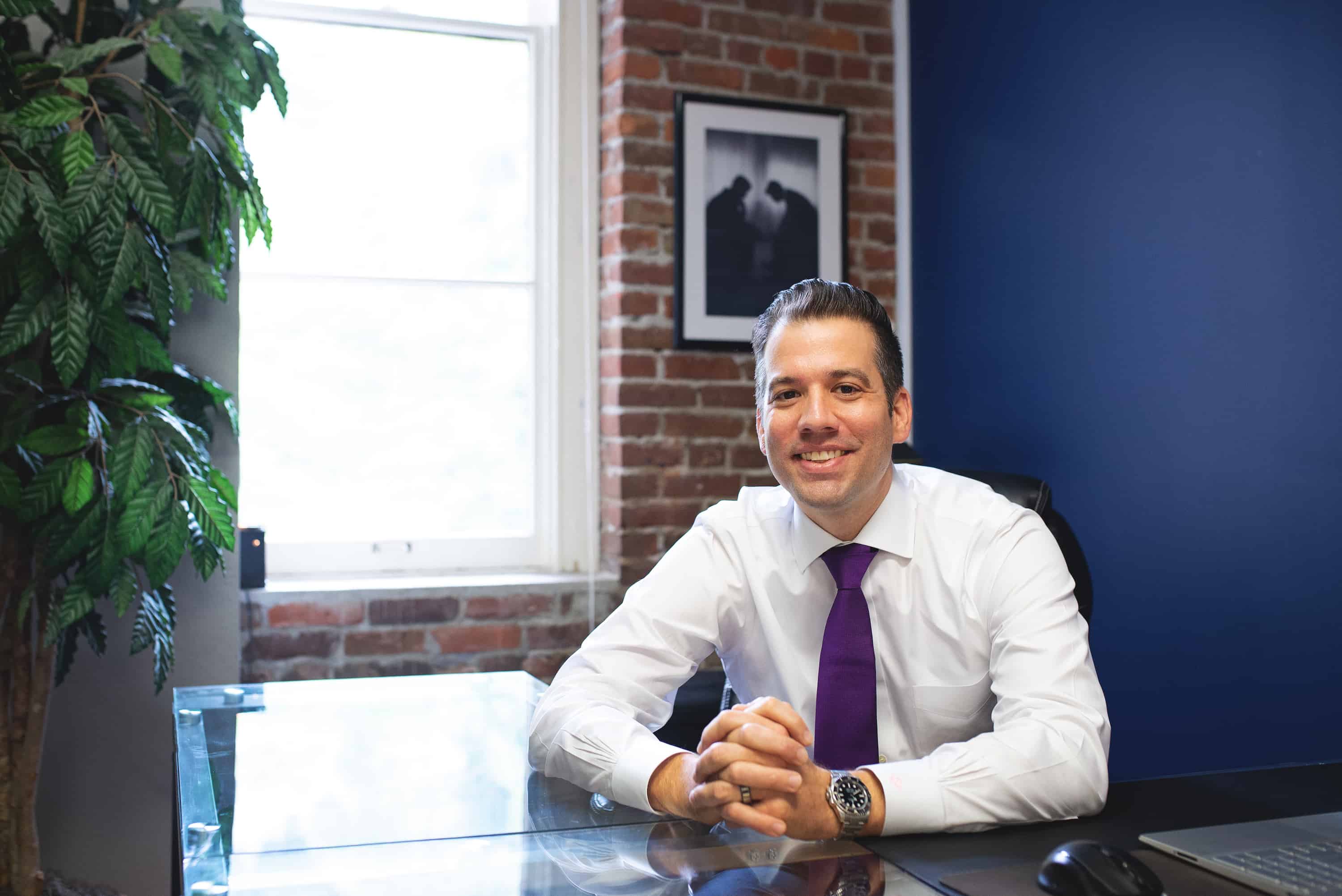 Joe Schodowski
Criminal Defense, DUI & Traffic
Joe has been practicing law in his hometown since 2010, when he founded Schodowski Law. Over the years, he has gained a reputation for aggressively and successfully representing those who have been cited with a traffic ticket and accused of a crime in Jefferson, Clallam and Kitsap Counties. After many successful years of defending the innocent and unjustly accused, Joe decided it was time to go on offense and fight for justice for the victims negligence who are hopelessly outgunned by greedy insurance companies.
The only thing we love more than the law is our clients. Our small firm is big on providing personalized legal support for all of our clients. 
As a potential client, we want to make sure you have the best representation possible. 
Request a Free Consultation
Thanks for visiting our firm's website. We look forward to representing you.
-Alex & Joe