Your Olympic Peninsula Law Firm
Dynamic duo, husband and wife attorney team. We offer a professional, experienced, dedicated team to get you the results you want and the justice you deserve. Located in Port Townsend and representing clients in Clallam, Jefferson, and Kitsap Counties.
I contacted Mr. Schodowski via email after receiving a citation following a vehicle accident. His response was friendly, prompt, and professional. Joe was able to confidently handle all legal matters without additional information from me or the need for me to appear in court. Traffic citation was dismissed. Thank you.

SMAL Sanders


5/20/2019

Amazing experience...ticket dismissed! I could not have been in better hands. Every step of the way the Schodowski Law team was flawless and kept me informed throughout the process. Joe Schodowski was great, very responsive, & professional. The first time I called he picked up the phone and spent all the time I needed. He knows the law! The staff (Rebecca & Jessica) was fantastic and made me feel very welcome. If you want to be represented by the best, then look no further. I will not hesitate to use or recommend them in the future.

J T


12/14/2020

A great experience from beginning to end. They were extremely responsive and took care of the entire process....and they were able to get my ticket dismissed! Thank you!

Christo Roberts


7/01/2019

The process was super easy and simple! I contacted Joe via email, filled out an electronic form, paid the fee, let them know when my court date was once I received the notice, and then was notified by Joe the day of the hearing that the ticket was dismissed! Saved myself stress and time of trying to do it myself (and let's be honest, I wouldn't have known how to contest the ticket myself), and he was able to keep the ticket off my record and my insurance rates from going up. Thanks a million!

Dawnya Still


2/11/2019

We are very pleased with the Professionalism of this law firm. They were quick to respond and very informative. I would deinately use their services again.

susan byersdorf


8/15/2019

I got a traffic ticket while visiting the Peninsula. I called Schodowski Law, paid their flat fee, sent my contested ticket to the court and just received an email from the law firm that the case was dismissed. It is a quick and easy process with Schodowski Law, and they accomplished exactly what they have promised. I would recommend them to anyone who need to contest/dismiss traffic violation citation.

Eric Jen


10/19/2020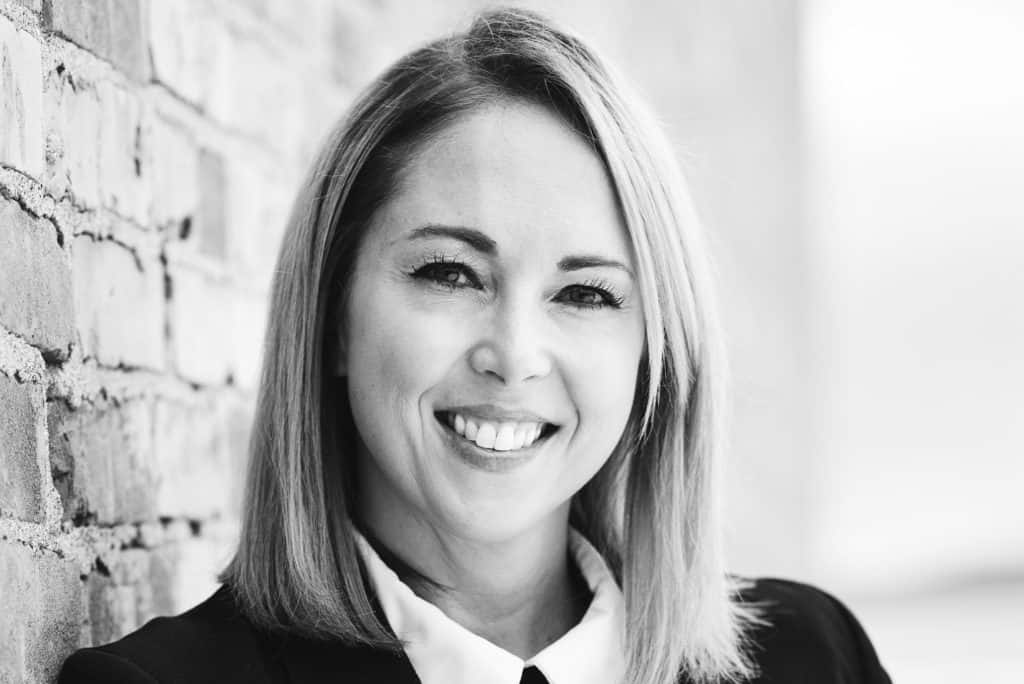 Alex Schodowski
Personal Injury Attorney
As a former prosecutor, Alex brings a unique and experienced approach to both criminal defense and personal injury cases. Her dedication to helping those injured in an accident or accused of a crime is matched only by her skills and knowledge in the courtroom.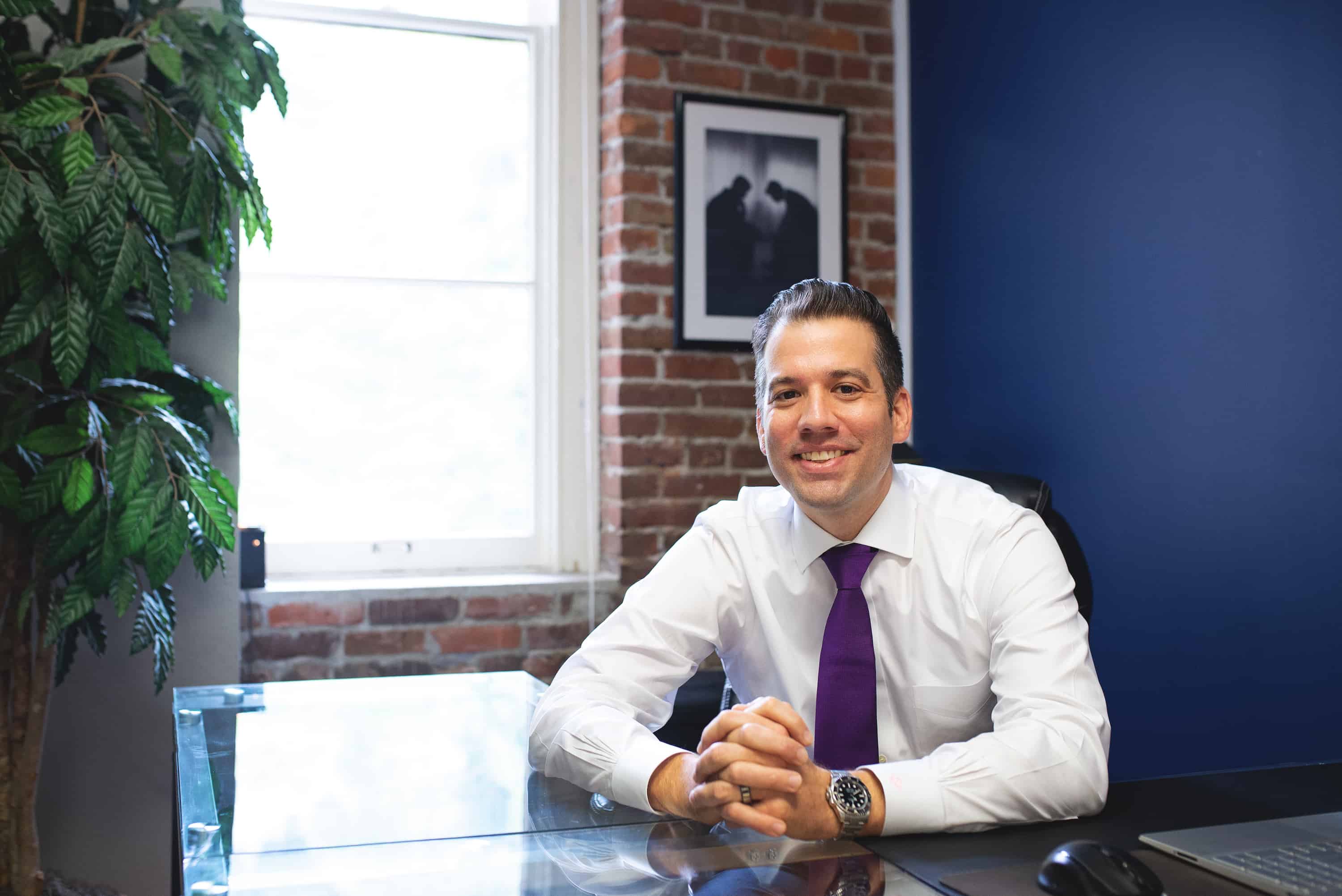 Joe Schodowski
Criminal Defense, DUI & Traffic
Joe is a local and grew up in Port Townsend. Don't let his youthful looks fool you, as a Port Townsend High School class of 1999 graduate, Joe has a connection and deep roots within the community. Aggressively representing defendants in Clallam, Jefferson, and Kitsap counties for the last 10 years, Joe has an innovative approach and a track record Ben Matlock would envy.
The only thing we love more than the law is our clients. Our small firm is big on providing personalized legal support for all of our clients. 
As a potential client, we want to make sure you have the best representation possible. 
Request a Free Consultation
Thanks for visiting our firm's website. We look forward to representing you.
-Alex & Joe