Your Olympic Peninsula Law Firm
Dynamic duo, husband and wife attorney team. We offer a professional, experienced, dedicated team to get you the results you want and the justice you deserve. Located in Port Townsend and representing clients in Clallam, Jefferson, and Kitsap Counties.
michael kinder


June 10, 2021

The process was super easy and simple! I contacted Joe via email, filled out an electronic form, paid the fee, let them know when my court date was once I received the notice, and then was notified by Joe the day of the hearing that the ticket was dismissed! Saved myself stress and time of trying to do it myself (and let's be honest, I wouldn't have known how to contest the ticket myself), and he was able to keep the ticket off my record and my insurance rates from going up. Thanks a million!

Dawnya Still


February 11, 2019

I needed legal services last summer and eventually called Schodowski Law. From the moment Joe took my case I felt like I had a real pro on my side. He's experienced in the courtroom and out and will make you feel like you're his only client. He doesn't pull punches so there aren't any surprises when you have your day in court. He's accessible and easy to communicate with and his partner is equally formidable. They'll also work with you when it comes to payment. Joe and his team will absolutely get you the best outcome legally possible for your situation and keep you informed about the legal mumbo jumbo in understandable terms every step of the way.

Luc Martin


January 13, 2021

Joe is the best attorney when you REALLY need the best attorney. Joe wins cases... He is a shark in the courtroom. He wins because he has three gifts that other attorneys wish they had; CONFIDENCE, Joe is willing to go to trial and fight for his clients. He doesn't back down in trial, or in settlements, because Joe has a long history of winning really tough cases. INTELLIGENCE, Joe is on top of every change and technicality in the Law, he wins many cases before they even go to trial because he is willing to put in the hard work, and do the pre trial motions and hearings that many attorneys are unwilling to do. CHARISMA, Joe is the cool kid in the court room. He draws everyone in when he speaks. The jury wants be on Joe's team.. and that means they are on your team. Joe won my case, he saved me from having to do 10 years in prison for a crime I wasn't guilty of. I couldn't have had a better attorney fighting for me.

Chase Hertzel


October 17, 2021

Wow. I've never used a lawyer to handle a speeding ticket before. I haven't even had any tickets in a really long time. But this experience was flawless and so simple. I'd much rather pay a competent lawyer like Schodowski than to have a ticket on my record. Plus, the government's desired effect, encouraging me to drive carefully was achieved. All's well that ends well. Totally professional. Little effort on my part. THANK YOU!

Mark D Bullard


December 5, 2019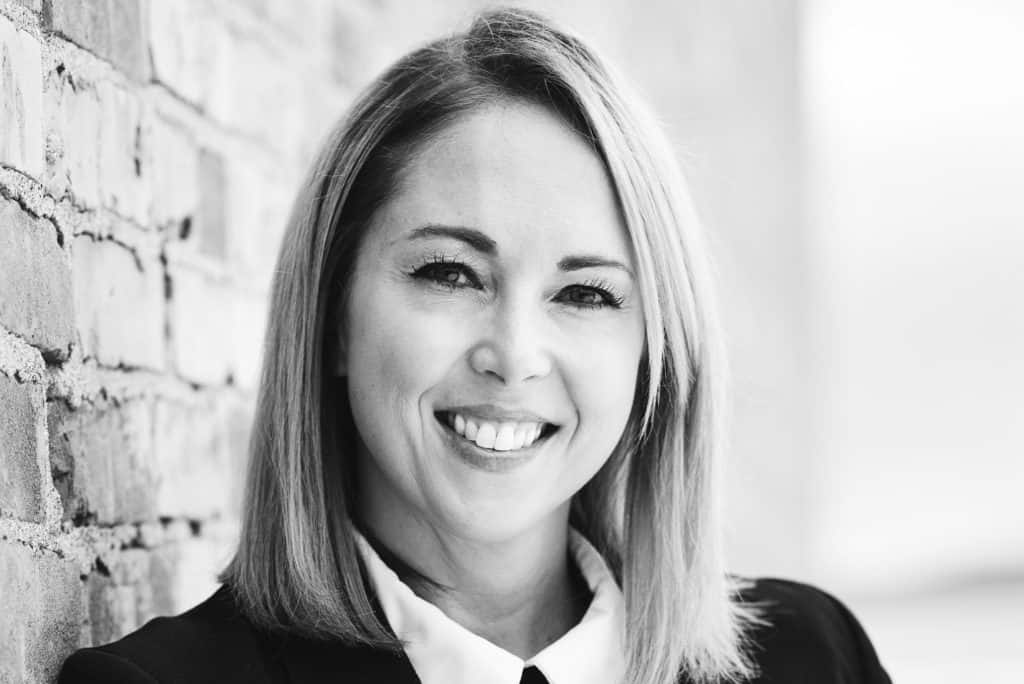 Alex Schodowski
Personal Injury Attorney
As a former prosecutor, Alex brings a unique and experienced approach to both criminal defense and personal injury cases. Her dedication to helping those injured in an accident or accused of a crime is matched only by her skills and knowledge in the courtroom.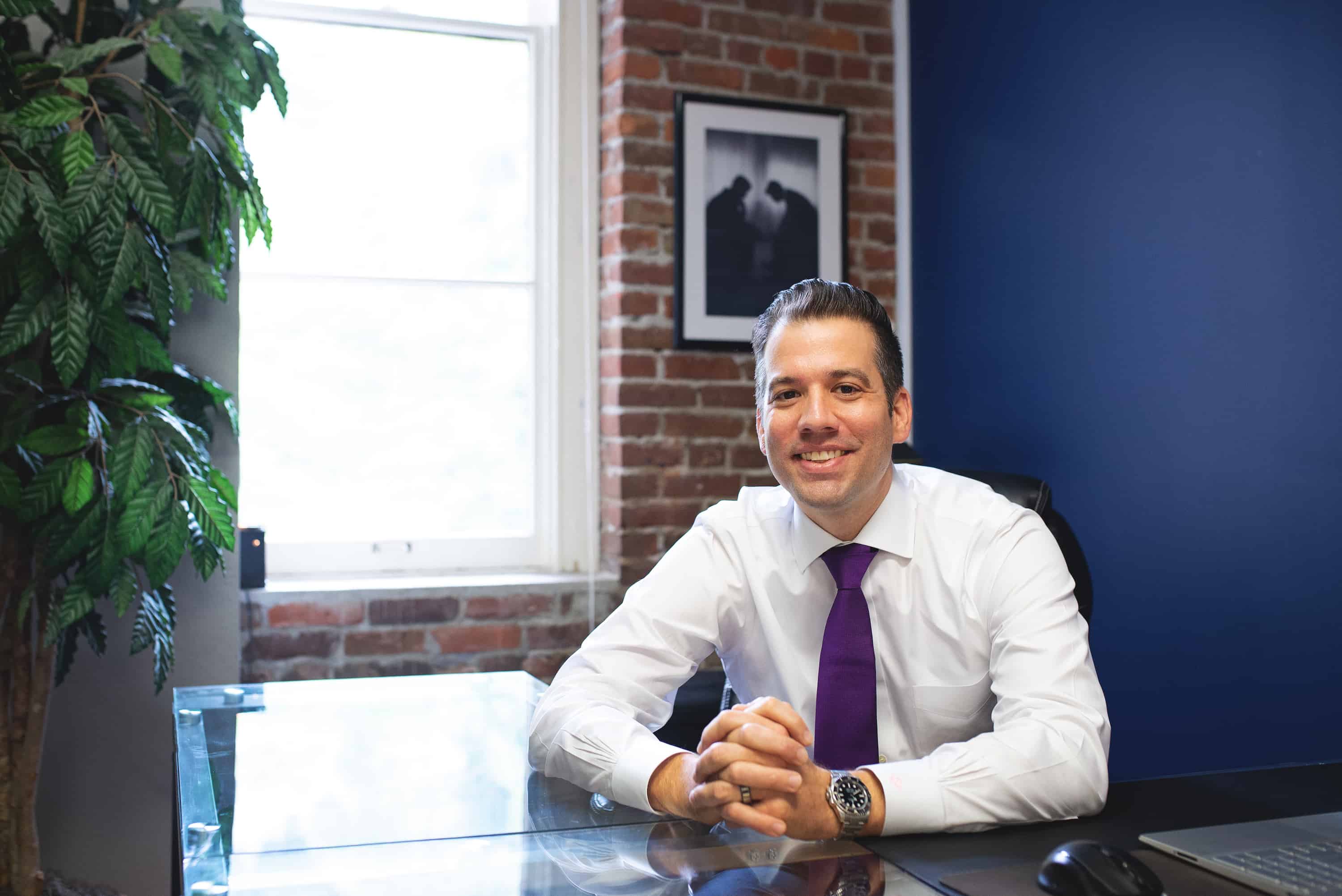 Joe Schodowski
Criminal Defense, DUI & Traffic
Joe is a local and grew up in Port Townsend. Don't let his youthful looks fool you, as a Port Townsend High School class of 1999 graduate, Joe has a connection and deep roots within the community. Aggressively representing defendants in Clallam, Jefferson, and Kitsap counties for the last 10 years, Joe has an innovative approach and a track record Ben Matlock would envy.
The only thing we love more than the law is our clients. Our small firm is big on providing personalized legal support for all of our clients. 
As a potential client, we want to make sure you have the best representation possible. 
Request a Free Consultation
Thanks for visiting our firm's website. We look forward to representing you.
-Alex & Joe