Your Olympic Peninsula Law Firm
Dynamic duo, husband and wife attorney team. We offer a professional, experienced, dedicated team to get you the results you want and the justice you deserve. Located in Port Townsend and representing clients in Clallam, Jefferson, and Kitsap Counties.
I received two tickets from a state trooper. I difted slightly off the road and touched the rumble strip and the officer pulled me over. Gave me a distracted driving and driving off the roadway. I called Joe and he gave me a two for one price. He got me a dissmisal on both tickets. The money was well spent! Thank you Joe. If I need help again, I will use Joe.

Aden Rich


March 13, 2019

Very good customer service! They got back to me very fast, and responded quickly to my emails! I got a speeding ticket, and they got the charge dismissed!

Olga Mishkova


August 6, 2021

I recently received a speeding ticket when returning from Olympia National Park. It was the only blip in an otherwise wonderful trip. I wanted to contest the ticket but it was near impossible to go to Forks WA simply for this. Luckily, I found Joe's law firm. I wrote to them with details of my case and then Joe spoke to me for 15 minutes to explain the process. The next time he contacted me was to tell me that my ticket was dismissed He is very professional, does not set false expectations, and most importantly, delivers results. If you need any traffic-related help when visiting Western Washington, then I'd strongly recommend Joe's firm.

Kalyan Ghatak


October 1, 2018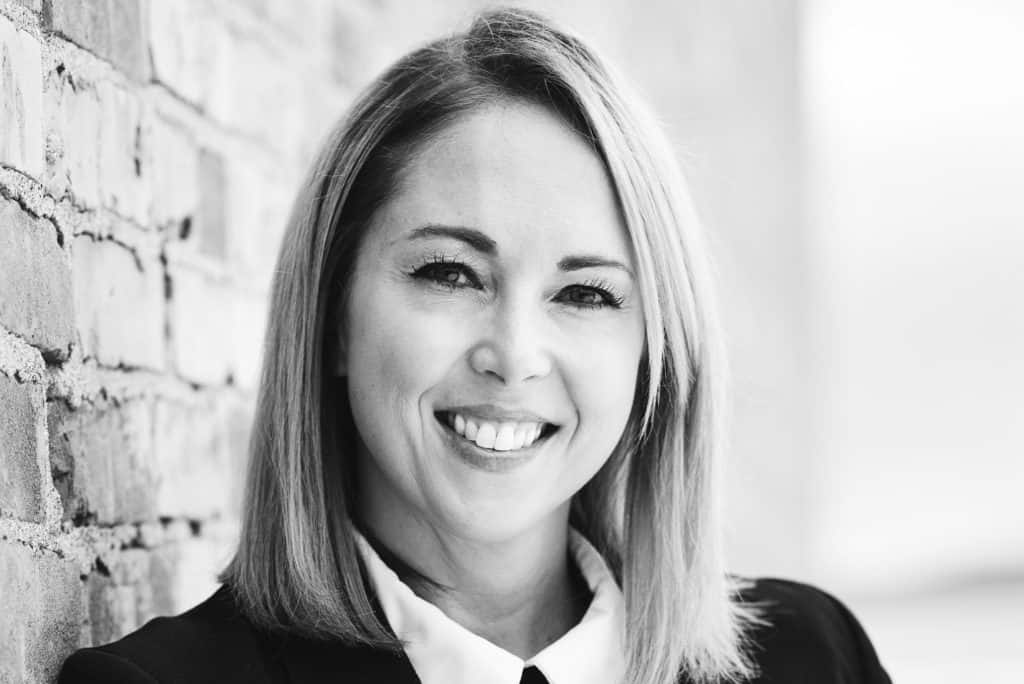 Alex Schodowski
Personal Injury Attorney
As a former prosecutor, Alex brings a unique and experienced approach to both criminal defense and personal injury cases. Her dedication to helping those injured in an accident or accused of a crime is matched only by her skills and knowledge in the courtroom.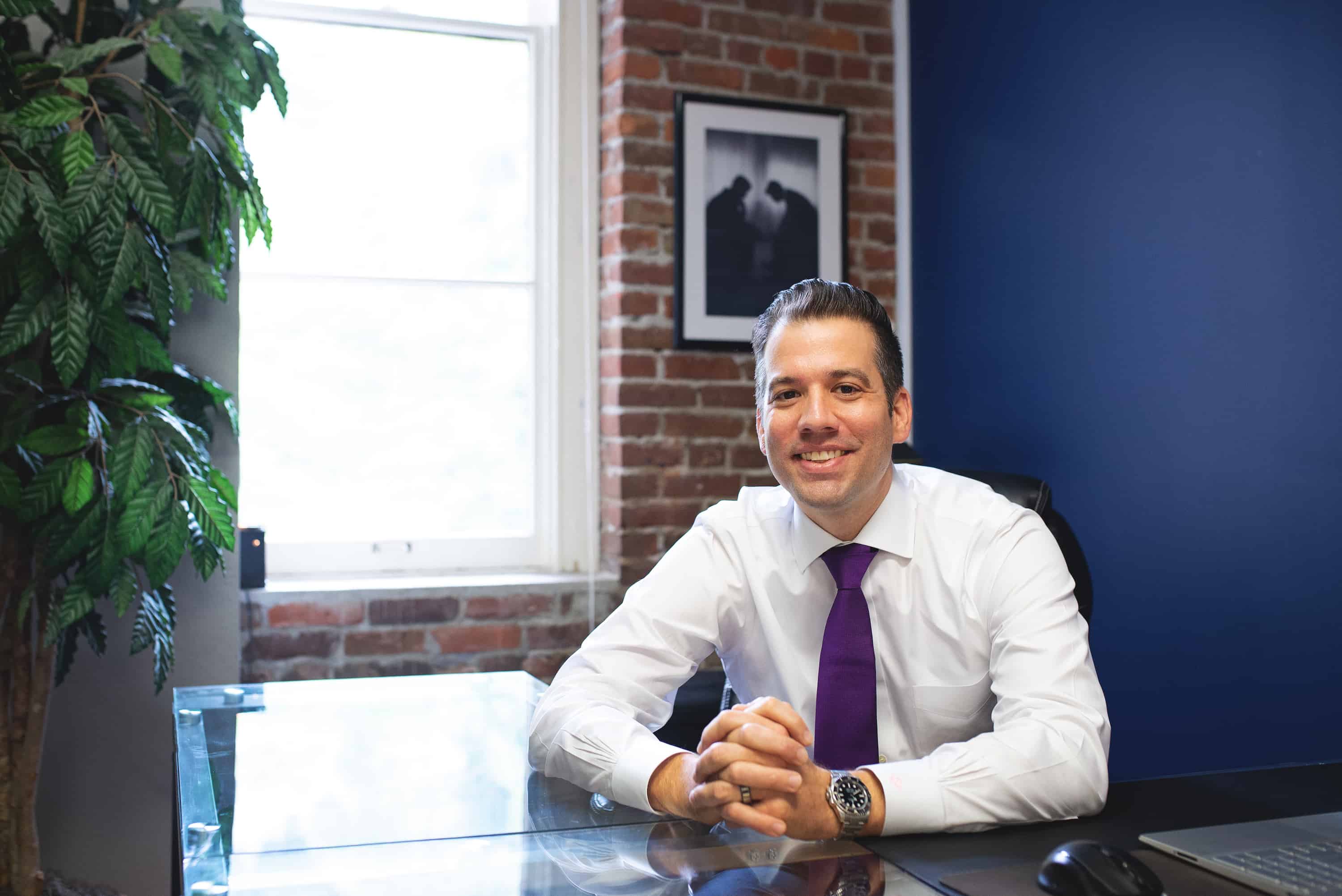 Joe Schodowski
Criminal Defense, DUI & Traffic
Joe is a local and grew up in Port Townsend. Don't let his youthful looks fool you, as a Port Townsend High School class of 1999 graduate, Joe has a connection and deep roots within the community. Aggressively representing defendants in Clallam, Jefferson, and Kitsap counties for the last 10 years, Joe has an innovative approach and a track record Ben Matlock would envy.
The only thing we love more than the law is our clients. Our small firm is big on providing personalized legal support for all of our clients. 
As a potential client, we want to make sure you have the best representation possible. 
Request a Free Consultation
Thanks for visiting our firm's website. We look forward to representing you.
-Alex & Joe