Helping people has been my primary motivation for practicing law. I grew up on the Peninsula, in Port Townsend, so I am a local who wants to help my community. I attended the local schools in Port Townsend and graduated from PT High School in 1999. I chose to practice law here because this is the area I love and the people I care about. That's why my practice is focused on those areas where people truly need an advocate on their side: Traffic Tickets, Criminal Defense, DUI Defense, and Personal Injury.
I take pride in serving my clients and community well.
The goal of Schodowski Law, PLLC is to provide excellent customer service and results. This requires hard work, attention to detail, and preparation – and that is what Schodowski Law, PLLC does for you. We are focused on getting favorable outcomes for our clients and we strive to obtain the best result for each client.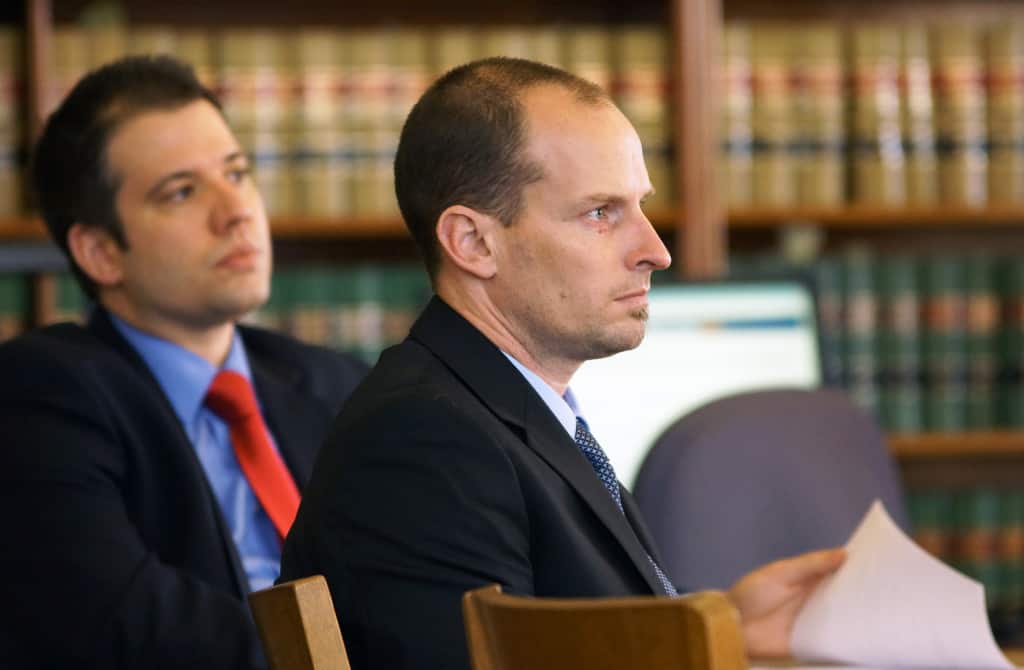 I have an aggressive and innovative approach to the interpretation of the traffic code, criminal and DUI laws in Washington State, and Personal Injury claims. I have successfully represented and defended my clients throughout Western Washington, including Jefferson, Clallam, and Kitsap Counties.
Outside of work, I am a family man. You can find me enjoying our beautiful Peninsula scenery with my wife, 2 year-old daughter and our two dogs. I also enjoy giving back to the community through the Port Townsend Rotary Club, the local Bar Association and my work with the PTHS Mock Trial Team. Of course, I'm also a huge fan of Seattle sports – GO HAWKS!