I was proud to represent Andy Lingle in his case and equally proud of the verdict for my client. We feel that there was never sufficient evidence to charge Mr. Lingle despite being a pillar in the community.
We are still fighting these spurious charges from the Jefferson County Prosecutors Office, and we are confident that we will prevail if they push their weak case against Mr. Lingle who was already found innocent of six charges brought against him.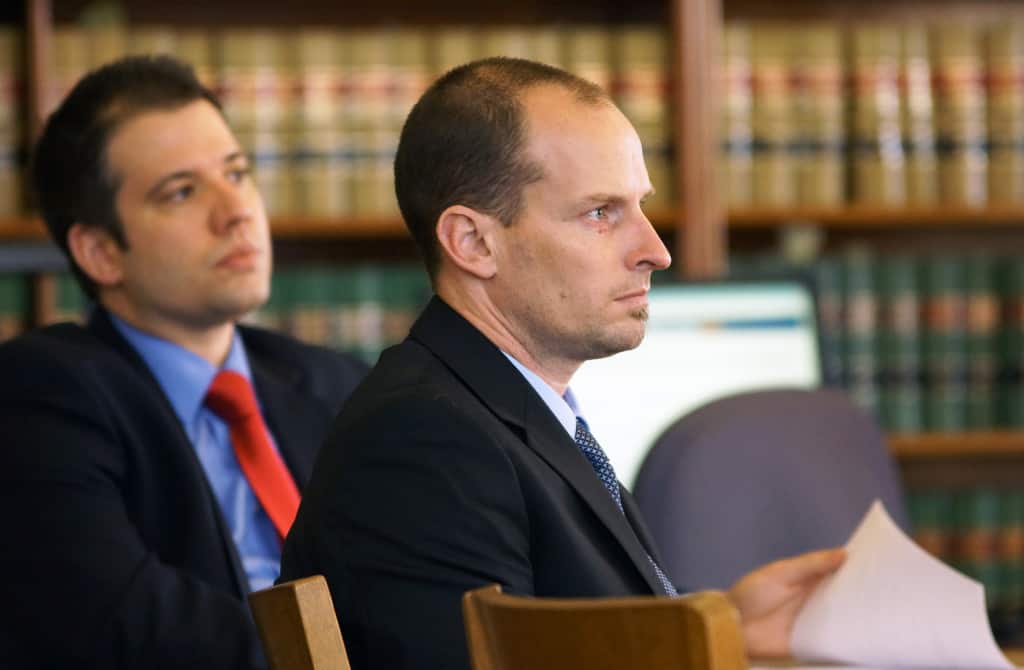 "I said [the complainant] had lied to the officer, lied to the court and lied to the jury," he said. "I think Apeland's investigation was shoddy. He never canvassed the neighborhood or talked to neighbors. He never took pictures of the scene to show any signs of a struggle. He wasn't able to follow up with [the complainant] until eight days after [Mr. Lingle's arrest]. I think the charges were baseless."

Schodowski said the jury only took as long as it did because of a hangup over a charge that Lingle violated a no-contact order.

"Back in October I presented Ms. Trejo with irrefutable evidence that a phone call that gave rise to the no-contact charge never occurred," Schodowski said. "For whatever reason, she never dismissed the charge, which in the end I think helped us. We were able to show Mr. Lingle's certified phone records showing that he never called. The state had these phone records. I think that was a big issue for the jury. Not only did she make a false report when she reported this crime, she got on the stand and under oath testified falsely."
– Andy Lingle Acquitted, Port Townsend Leader December 23, 2015
There is currently an appeal in progress and we will represent Mr. Lingle at court again and we expect the same verdict returned. This is amounting to little more than a waste of public resources on an innocent man. No one should be found guilty with such thin evidence on such a poorly conducted investigation.