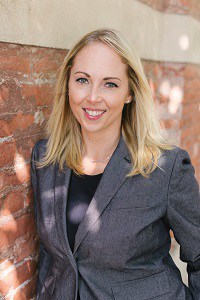 Were you involved in an auto collision that wasn't your fault?
Are you dealing with the physical damage to your car and body?
Medical bills and co-pays piling up?
Dealing with difficult insurance companies and adjustors?
Worry no more, let us take care of you. If this is you, call our attorney Alex Schodowski today for a free consultation.
Personal Injury includes cases where one person suffers injuries from an accident or incident where others might be at fault. We handle all types of personal injury cases, including:
Car, Motorcycle, Truck, and Bicycle Accidents
Wrongful Death Claims
Construction Site Accidents
Slip and Fall
Dog Bites
Medical Malpractice
Insurance Claims
All Other Injuries
Being involved in an accident or crime that results in personal injury is a challenging ordeal and trying to sort out all of the other aspects of the incident, such as medical care and costs, lost income and insurance claims can seem overwhelming. We provide relief and establish trust with our clients. If you have been injured in Washington, don't suffer as medical bills, auto repairs, and other costs stack up.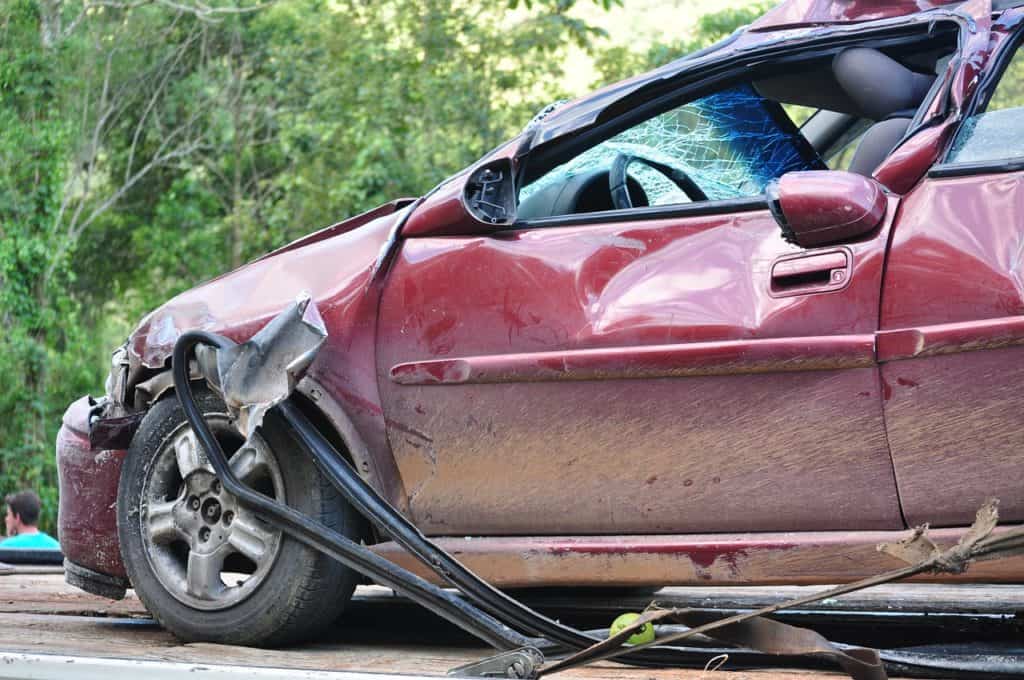 Contact the experienced personal injury attorneys at Schodowski Law Inc. PS today for the help and guidance you need after an accident. Our experienced personal injury attorneys can help you go up against big auto insurance companies and their team of lawyers. We already know the personal injury laws and procedural rules and can effectively handle all the legwork for you. We will act as your advocate and fight for you throughout the entire case.
After choosing Schodowski Law Inc. PS we will start working for you immediately. We will contact the insurance companies involved to specifically tell them that all communication must be through us; no more having to talk to insurance adjusters. We will quickly coordinate with your medical providers and insurance so that your bills are paid or put into a status that does not affect your credit and confront the insurance companies to get your car damage, towing, and rental car bills paid. We will be available at all times to answer your questions and help you through this difficult process.